Sapele Solid Wood Entry Door
The client is a builder, this entry door is for his own house. At first, he bought from Foshan supplier, much cheaper, however, the entry door is not solid wood. He thought the entry door is the crown jewel of his home and cannot bear such door to install at his house. Then he finally asked us for help.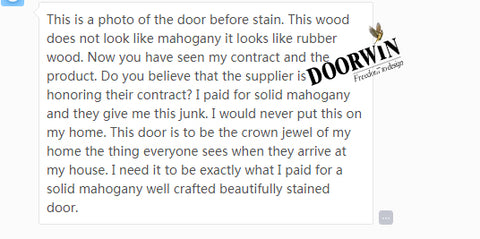 Why Choose Doorwin Group As Their Reliable Supplier
Doorwin Group, as a professional manufacturer of top quality windows and doors, it is also a NFRC certified supplier. We have been exporting various windows and doors to North America. For every order, no matter big or small, we will provide our clients with VIP services. After we confirm a order, we will begin the shop drawings to our clients' checking and confirmation. Only after getting the approval of our clients, we will being the fabrications. This can make sure everything is 100% clear and correct.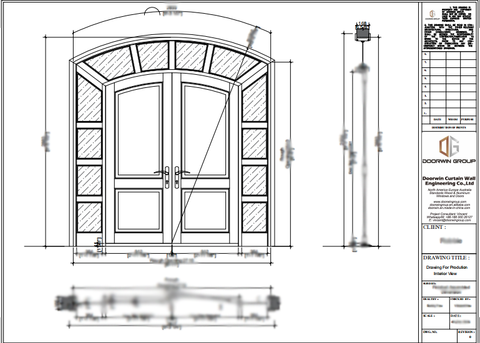 Before shipping, we will take product and packaging photos to share with our clients so that they can know every process. The client is looking forward to receiving this Solid wood Door.
Photos At Our Factory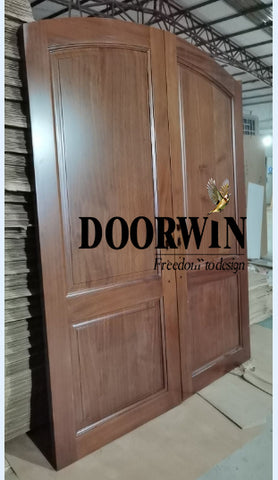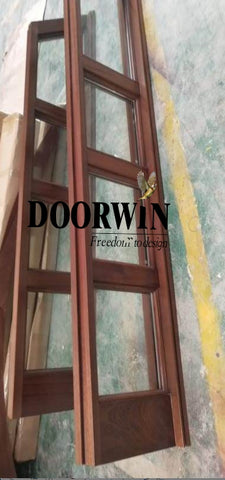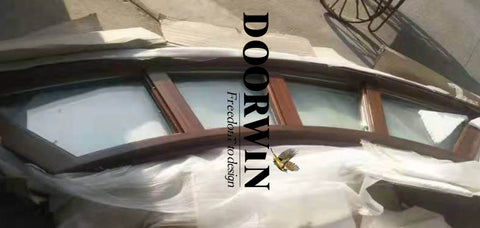 The client said: "Merry Christmas to you also. I can't wait to receive the jewel of my home." Wow, Let's wait...Finally, we shipped the solid Sapele wood door to our client without any damage.
How The Client Feedback After He Installed
The client is glad to share his purchasing experience and comments on our solid wood door. From his feedback, we can see that he is really get what he really needs, just as he said, the jewel of his home. Sincerely hope that we can have more chances to work together.
Comparing to the orders, the happiest thing is that we can really provide our clients with the windows and doors that they really need.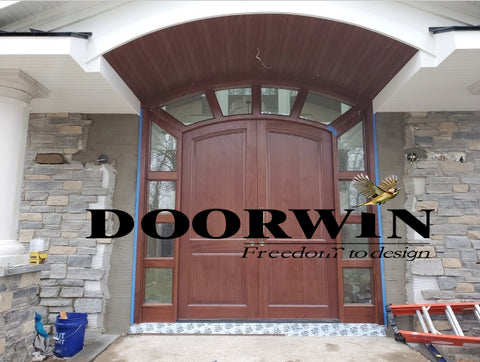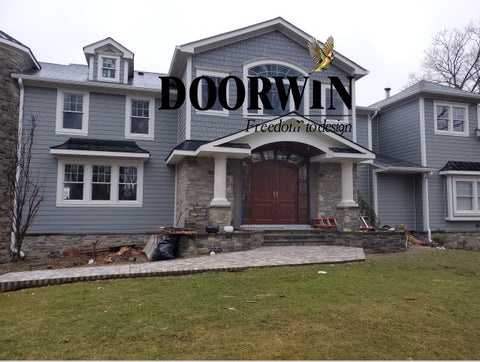 Besides the high quality and high performance windows and doors, we also provide the highest services for all of our clients. If you have any questions or requirements, please feel free to contact us at any time. We will always be here to help you out.