WHY TO REPLACE TILT AND TURN WINDOWS?
WHY TO REPLACE TILT AND TURN WINDOWS?
After several years' usage of windows, we need to replace the windows. So how do we replace and choose the windows? It is the point. With the development of trend market, tilt and turn windows are becoming more popular. One of Doorwin latest window designs are tilt turn windows and get a rise in popularity of modern residential and commercial housings.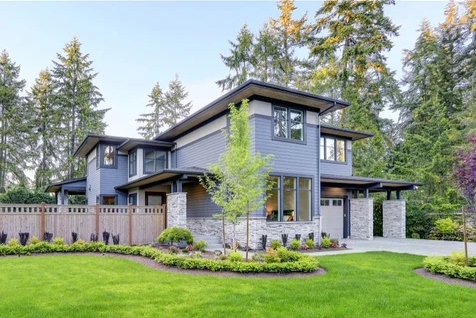 Tilt turn windows have two ways of opening. When the handle turns 90 degrees, it functions like an inward casement. When the handle turns 180 degrees,it functions like a hopper. The sash tilts a 15 cm gap to allow for all weather ventilation. So tilt turn windows combine the advantages of casement and hoppers by the handle modes. Therefore, tilt turn windows is energy efficient and high performance and secure. If you have a large opening for a large window, then Doorwin tilt turn windows is one of your prefect choices. Because we have perfect managements for most details.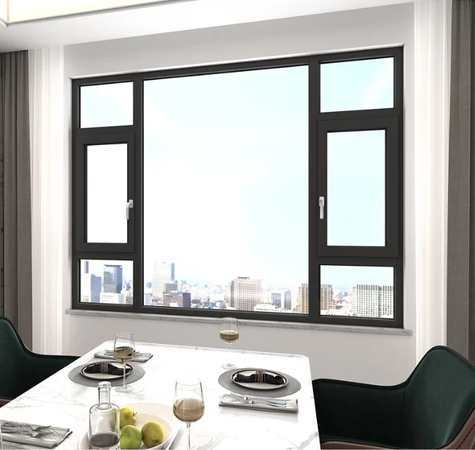 1.Corner Connection
This corner connection can make sure the window is much stronger and can have a long life period.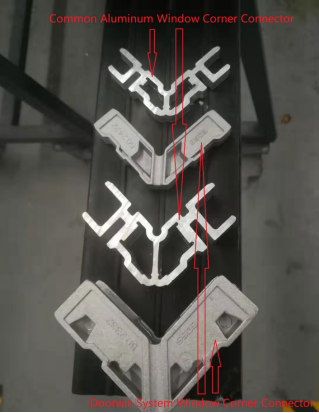 2.Warm Edge Spacer
Fully Tempered Low-E Coated Glass 6mm+12Ar+6mm, Argon Gas Filled, Technoform-TGI-Composite Advanced Warm-Edge Spacer, Which could provide excellent heat-insulation performance.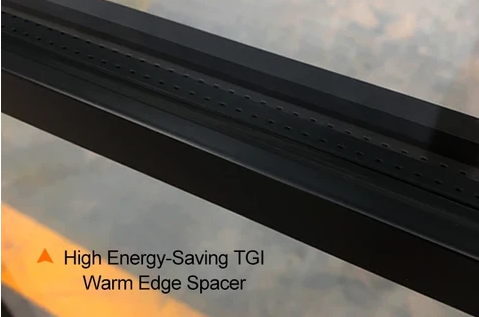 3.The Hardware/Accessories
The Hardware/Accessories we use on our windows and doors are top quality German Origin Made brand. Durable and Good Function for long time use. Less Maintenance in the future, and save the possible labor cost too. 
Finally,i
f you also have the idea of replacing doors and windows,
then you can't refuse our exquisite doors and windows.
For more detailed information, Please feel free to contact us at www.dooriwngroup.com