Thermal break aluminum windows and doors is getting more and more popular because of it's typical features of better strength and durability, flexible color option, cost effective price and good energy performance. DoorWin have done a bath of thermal break aluminum windows for a reseller for a new house construction, the client requested PVC windows at the beginning but finally choose DoorWin quality thermal break aluminum European Style Tilt Turn windows after had a very carefully research on both materials and DoorWin company reputation there in Canada.
Windows and Doors Details on Their Purchase Order
Thermal Break Aluminum Windows with Arched top and simulated divided lites, triple panes with TGI warm edge spacer for high energy efficiency performance.
Thermal Break Aluminum Windows without arched top and simulated divided lites,  triple panes with TGI warm edge spacer for high energy efficiency performance.
Single and double swing aluminum glass door with and without side light, German hardware for best quality assurance
Special ship windows in round, fixed style window.
Heavy duty bi-folding door for patio door, top configuration to compare with international top brand suppliers.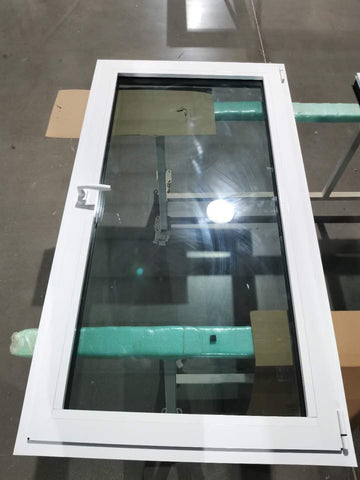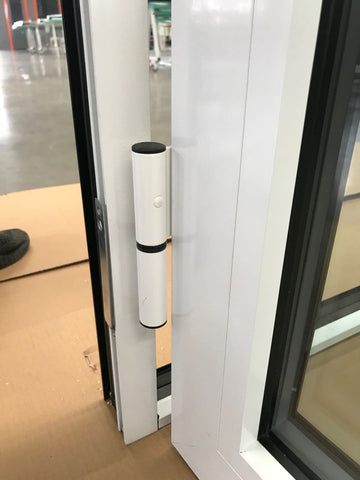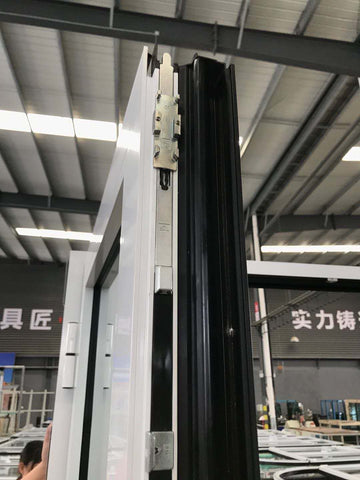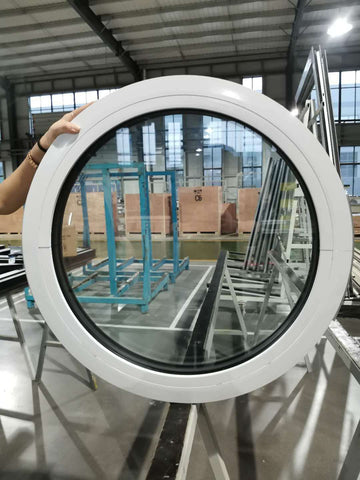 Windows and Doors After Installation
All DoorWin windows are Canada standard installation for client's convenience. That is a beautiful house close to Toronto with large size windows for good view and ventilation. It takes them 2 days for installation totally perfectly as all are standard and popular in Canada. During and before their final installation, DoorWin offers all installation instructions as well to double confirm all installation style to avoid any mistake or misunderstanding. Here are the photos that sent back from clients after installed.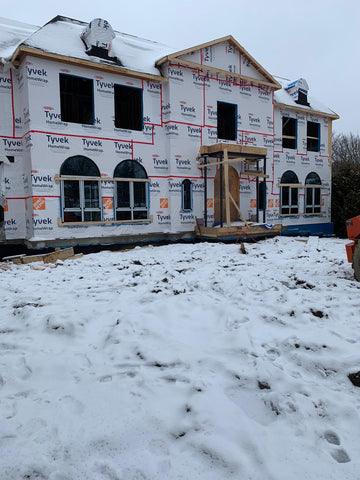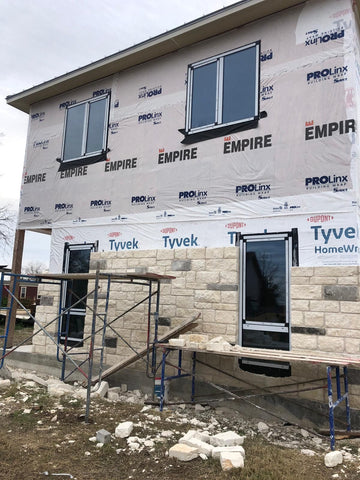 The clients are quite happy with these windows and doors and finally feel very happy on DoorWin products quality as well as perfect after sales service. Here is their comment screen shot and all of us could feel how happy he is!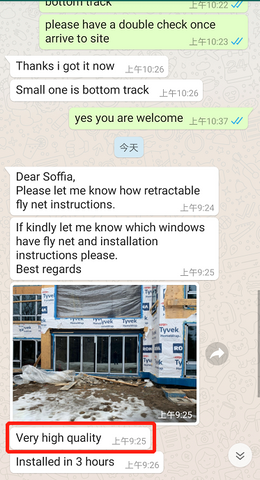 Besides the high quality and high performance windows and doors, we also provide the highest services for all of our clients. If you have any questions or requirements, please feel free to contact us at any time. We will always be here to help you out.
WHY TO REPLACE TILT AND TURN WINDOWS?
After several years' usage of windows, we need to replace the windows. So how do we replace and choose the windows? It is the point. With the development of trend market, tilt and turn windows are becoming more popular. One of Doorwin latest window designs are tilt turn windows and get a rise in popularity of modern residential and commercial housings.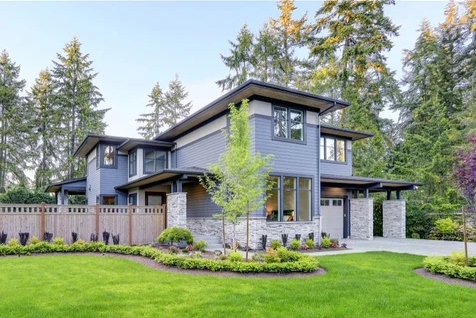 Tilt turn windows have two ways of opening. When the handle turns 90 degrees, it functions like an inward casement. When the handle turns 180 degrees,it functions like a hopper. The sash tilts a 15 cm gap to allow for all weather ventilation. So tilt turn windows combine the advantages of casement and hoppers by the handle modes. Therefore, tilt turn windows is energy efficient and high performance and secure. If you have a large opening for a large window, then Doorwin tilt turn windows is one of your prefect choices. Because we have perfect managements for most details.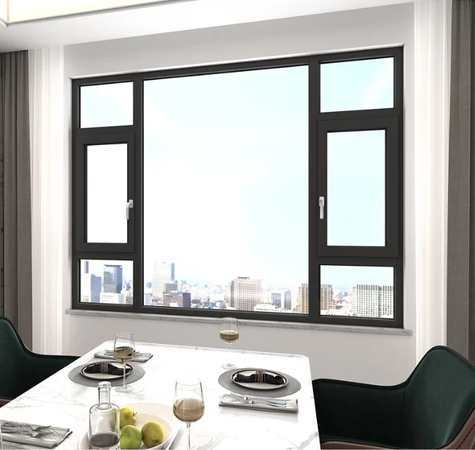 1.Corner Connection
This corner connection can make sure the window is much stronger and can have a long life period.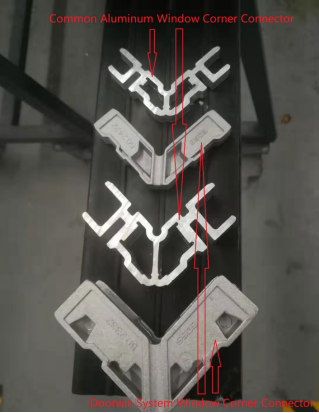 2.Warm Edge Spacer
Fully Tempered Low-E Coated Glass 6mm+12Ar+6mm, Argon Gas Filled, Technoform-TGI-Composite Advanced Warm-Edge Spacer, Which could provide excellent heat-insulation performance.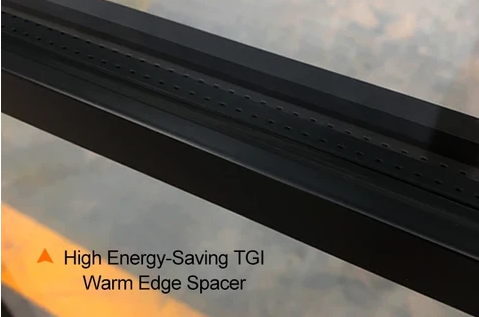 3.The Hardware/Accessories
The Hardware/Accessories we use on our windows and doors are top quality German Origin Made brand. Durable and Good Function for long time use. Less Maintenance in the future, and save the possible labor cost too. 
Finally,i
f you also have the idea of replacing doors and windows,
then you can't refuse our exquisite doors and windows.
For more detailed information, Please feel free to contact us at www.dooriwngroup.com