Doorwin Group embodies a design-centered focus to push the boundaries of performance, reliability, durability and aesthetics, while maintaining value.  Our design and engineering philosophies are centered on selecting materials, components and technology that deliver great, quantifiable results at excellent price points.
During our 20-plus years in business, we have earned the trust of architects, builders, design professionals, and homeowners as a solutions provider for re-imagining how buildings, people, and the elements interact. By combining precision engineering and outstanding design options across more than 20 unique systems, we advance design possibilities beyond the conventional for almost any space.
We just finished these Four Panels Lift & Slide Doors, were for our Client in Missouri, USA. The doors feature beautifully solid oak wood interior and extruded aluminum exterior cladding. With Super Large door panel to perfect view, Fitted with Heavy-Duty German Origin Made multi-point locks hardware for excellent security and Life-Time Use. From the European design and European standards, the doors exceed CE standards of security, strength, thermal and acoustic performance. Lift & Slide Doors invite more light into the house and they are modern.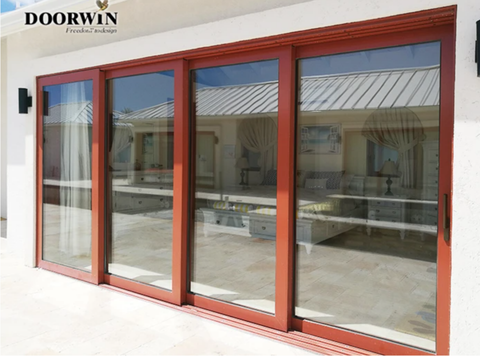 WHAT OUR CUSTOMERS ARE SAYING
After the door installation is finished, the client is so happy to have such beautiful big door. He is so excited to tell us " They look great, you might have to fly here to see…" We are so happy for him.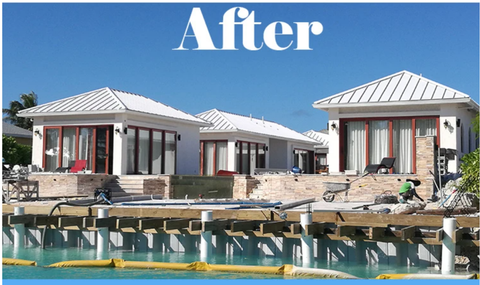 PERFORMANCE ASPECCT
Our operable walls transcend the notion of mere glass and hardware. Every system embodies the Doorwin of performance, ingenuity, aesthetics, and flexibility.  The result is a seamlessly integrated solution expressing combined application of function and beauty that solve the most complex design challenges, and inspire new ideas for buildings and homes.
HOW TO DEFINE US
Because Doorwin pioneered the category of operable glass wall systems, we are the only source for a genuine solution, customized for you. Other providers may use our name as a generic descriptor for folding glass doors, but there is only one authentic Doorwin– a name that continues to lead in performance, beauty, and durability. We can achieve the truthly custom-made.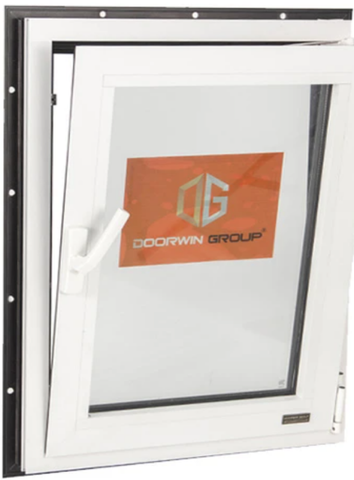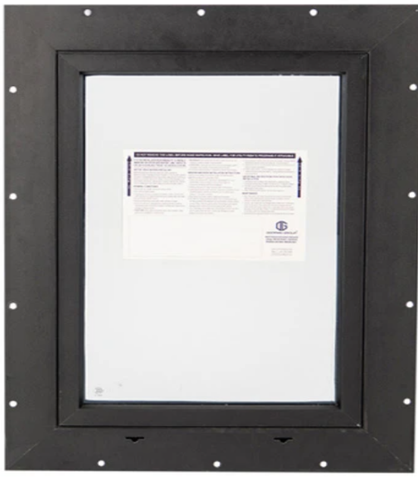 DOORWIN GROUP SALES MODEL
We stand by our systems with a North American direct-sales business model so you can buy direct. Choose from 22 local Doorwin showrooms or meet with a dedicated architectural sales representative.And we remain accessible throughout the sales cycle,We all have a service system and installation instructions certified by customers to visit.
If you are interest our product, we can give you a free quote.
website: www.doorwingroup.com